• News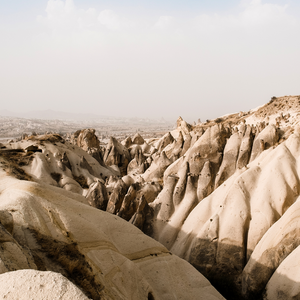 Wake Up with Purpose As it gets colder, we are finding it harder to wake up and the mornings are somewhat, slower. I have recently joined the 5am club which hasn't been as bad as it sounds. I have been super productive even though I crash early in the evenings (like 20:30 sleep time but I try to push it to 21:00). Seriously, if you don't set intentions for your days, this winter snap will have you staying in bed or just mindlessly floating from task to task. Just a thought. We are stoked to announce two new stockists this...
---
• News • Newsletter

It's Almost Holiday Time So many of you are gearing up for the Summer Break/Festive Season but so many, due to the pandemic, will be working during this period! We still need to be mindful of the fact that we are in the middle of a pandemic so we all need to play our part and be responsible. Durban is already getting crowded with some holiday makers so we are going to be laying low for the holiday season, spending time with loved ones at home. With that said, we will close on the 18th of December 2020 and we...
---
• New Product • News

Live Q & A Session on Instagram  Hi there, Are we still sane? I hope everyone is keeping safe and healthy! I am not one to show my face on social media, let alone speak in front of the camera. So, this is a bit of a big deal for me but since we have time on our side, let's do this. I think we should get to know each other. Please send questions via Instagram Direct Message (DM) with all your questions about Mare & Itis Shoppe, non-toxic cleaning products, eco-friendly household goods, Essential Oils, Carrier Oils and the likes. We'll...